Mar 20 2008
Hits for this post:4722
It has been a long long time since the children and me sit down together and do crafts. Today I take the effort to sit down and do some crafts with them.
Today's craft main material again is toilet paper roll.
With JS, we did a butterfly together. I just drew out the template for her, she did all the cutting and pasting.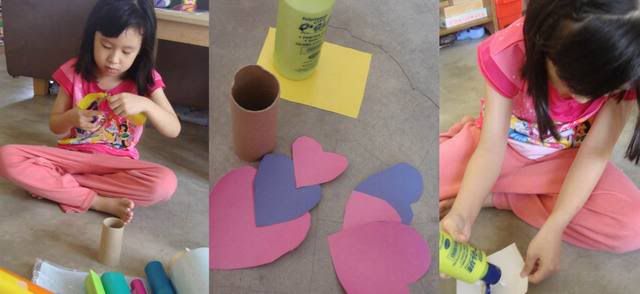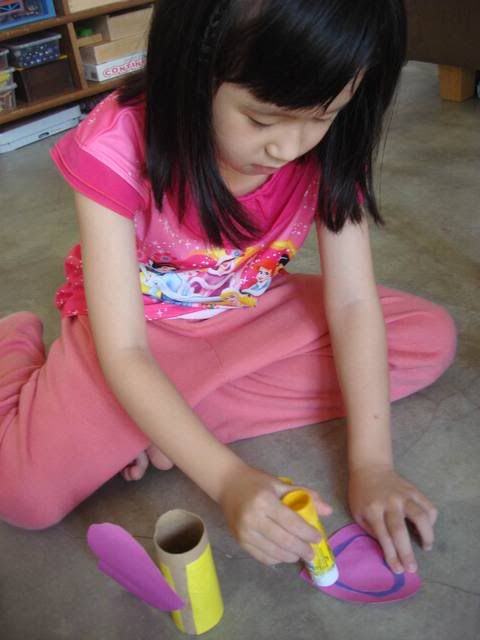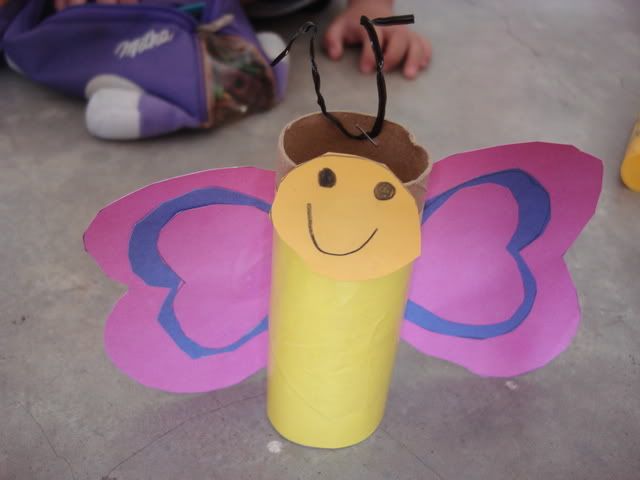 Tadaa…. done..simple

Blogsphere: TechnoratiFeedsterBloglines
Bookmark: Del.icio.usSpurlFurlSimpyBlinkDigg
RSS feed for comments on this post
2 Responses to "It's Art & Craft Day"
oh that's lovely

Easy to make

wah so cute the butterfly

This is a no sweat craft.