Apr 30 2008
Hits for this post:2478
Multiple awards for my blog from MummyInVain. Thank you!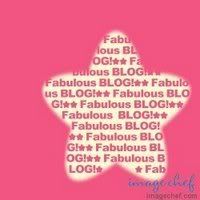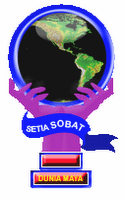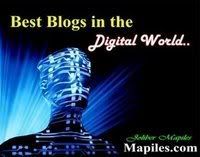 Blogsphere: TechnoratiFeedsterBloglines
Bookmark: Del.icio.usSpurlFurlSimpyBlinkDigg
RSS feed for comments on this post
One Response to "Multiple Awards"
u didn't forget to do this overdue tag! thank you.

btw, why don't u link me at your side bar? can I request your favour in doing so? TQ ya….

Never forget la. Hehe…actually I no time never update my link at my sidebar already. Ok…will take an effort to link you up. Sorry yea….only link you after you requested. Actually I read your blog from my blog feed.