Nov 07 2010
Hits for this post:2595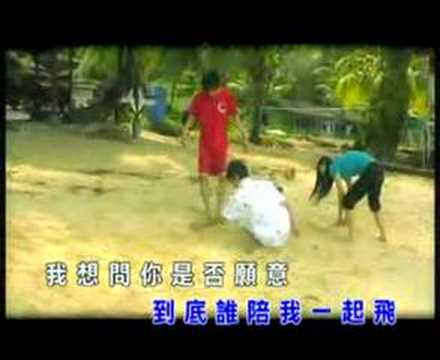 張開眼睛我看看這世界
看看他究竟有多美
珍惜這每一分時光最好
生命中留下最美的回憶
蔚蔚天空任我們去飛翔
人生需要自己去闖
一生中有幾回真的去想
到底誰陪我一起飛
想問你是否願意和我們一起去分享
當太陽普照著大地讓生命更有意義
傷心我們不流淚 開心也不會累
曲終人散情誼卻不散
迎向最美好的時光
最美好時光 is the girls latest favourite Chinese song.
JS learned this song in school. During music lesson in school, the teacher didn't teach them the boring childish song in the syllabus , instead the teacher teaches them many songs of this genre together with the sign language.. It's all about happiness, being grateful , be loving kind of song. JL learns many of these song from her sister too.  I like this kind of songs.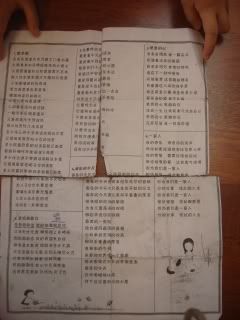 JS's "kiam chye" song sheet from school.

Blogsphere: TechnoratiFeedsterBloglines
Bookmark: Del.icio.usSpurlFurlSimpyBlinkDigg
RSS feed for comments on this post
Comments Off