Nov 28 2010
Hits for this post:2432
* Very back dated post.
Two weekends ago, we attended the Petrosains streetsmart event at Petrosians KLCC. This is the first such event that I have attended as a blogger. ( I am a quiet blogger…I don't mingle much with other bloggers ) I saw many familiar faces, but I have no courage to approach them except mamapumkin and Merryn. (Actually I don't know if they ever recognize me… I am always a silent blog reader too)
Well, the most important is not so much for mummy to socialize, it is more for the kiddos. They truly enjoy themselves. They are quite brave and try to participate in every Q&A questions…so kiasu that they tried to win every prized. (looks as if mummy is so kiasu.. :P)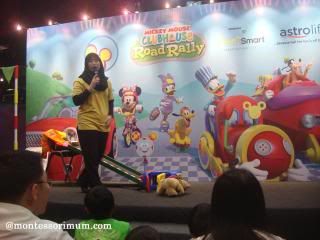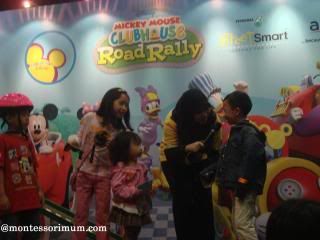 three kiddos up on stage..but the little one got ignored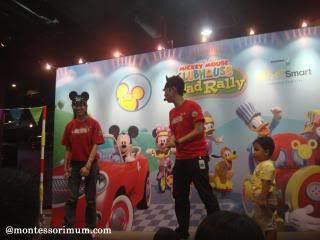 Story telling session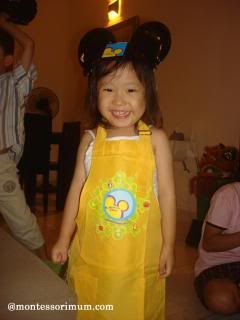 Part of the goodies we brought back..

Blogsphere: TechnoratiFeedsterBloglines
Bookmark: Del.icio.usSpurlFurlSimpyBlinkDigg
RSS feed for comments on this post
Comments Off