Jan 13 2013
Hits for this post:1264
With four kids at home, there are endless joy and laughter filling up the house. They don't always get along. There is no doubt squabbles fights and disagreement among themselves, but they do play well together which make me laugh and brighten up my day.
This is them, out of the sudden decided to sing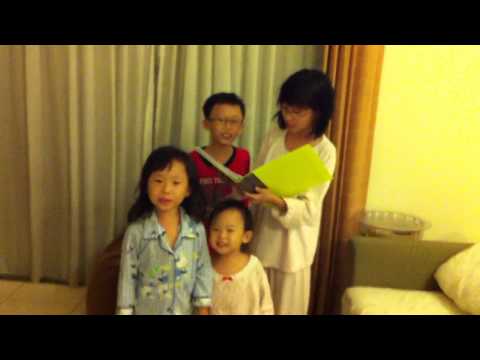 We don't need abest karaoke system for kidsto have them sing and entertain themselves. There's still load of fun, laughter and love filled in the air.

Blogsphere: TechnoratiFeedsterBloglines
Bookmark: Del.icio.usSpurlFurlSimpyBlinkDigg
RSS feed for comments on this post
Comments Off