Oct 30 2013
Hits for this post:2155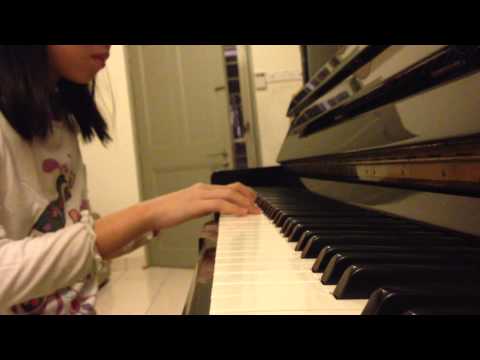 JS playing Birdy's Wings
She asked me to download the songsheet for her but I can't find any free download online. She watched tutorial on the intro part on Youtube and figured out the rest of the melody herself. Total hours of practice before this video was taken – 1 hour.
She has stopped going for lesson for more than 1/2 a year, hardly play/practice, only sat for one exam (Yamaha Grade 9 in 2011) and yet she can play by ear. She loves playing all the chart toppers.
I wonder if I shall get her a teacher to improve her skill or just let her go on the road of self discovery.  She is really into music and music mixing.

Blogsphere: TechnoratiFeedsterBloglines
Bookmark: Del.icio.usSpurlFurlSimpyBlinkDigg
RSS feed for comments on this post
Comments Off