Nov 30 2013
Hits for this post:1927
So, you have finally made your mind up and decided to adopt a child. It's a pretty momentous point in your life, but you're so excited. There is a wonderful sense of anticipation, but you think that you might just go crazy by the time that you actually get your baby. Don't worry, this is perfectly natural, and there are lots of things that you can do to make the wait easier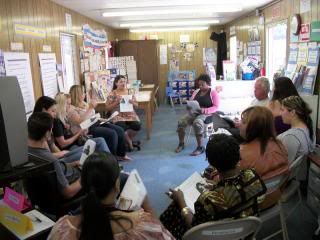 If you're going to get through this, you really do need to become reconciled to the fact that it is going to take a long time. Although there are more than 100,000 children waiting to be adopted, it's much harder to get a baby than it is an older child. Also, the overriding aim of adoption agencies and governments is to make sure that children go to a good home. Because of this, it's not unusual for adoptive parents to wait up to a year or more before they finally get their little bundle of joy.
One way of making the wait go faster is to keep on doing your normal activities. If you change your lifestyle, this is going to make everything seem very strange and the time will seem like an eternity. If you do find yourself thinking too much about the upcoming adoption, try to distract yourself – take a trip to the mall and do some shopping, or go out for a nice long walk. It can also be helpful to keep a diary – this lets you get your emotions down on paper, and the release makes it easier to come to terms with them.
This is also an excellent time to start learning everything that you will need to know to be a great parent – particularly if this is your first child. Read books and magazines, and try to talk to other parents who have adopted children. If you don't know any, talk to an Adoption support group.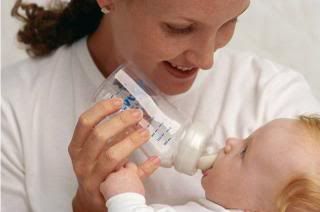 It's also the time to take those parenting classes. Sign up for a regular class just like any parent to be – and drag your husband or partner along so that you will have some help when the time comes. Some adoptive mothers feel awkward going to a class where all the other mothers are pregnant. If you feel this way, there may be some other options available. Sometimes, there are parenting classes set up specifically for adoptive parents, although these are not that common. Alternatively, look for a "refresher" parenting class – these are designed for grandparents who want to look after their grandchildren.

Blogsphere: TechnoratiFeedsterBloglines
Bookmark: Del.icio.usSpurlFurlSimpyBlinkDigg
RSS feed for comments on this post
Comments Off