Dec 31 2013
Hits for this post:3901
The girls recently received a rainbow loom as Xmas Gifts and they are loving it. I haven't had the time to try it myself, but the girls are having a lot of fun playing around with it. I think it's pretty cool stuff. Way better than any electronic gadgets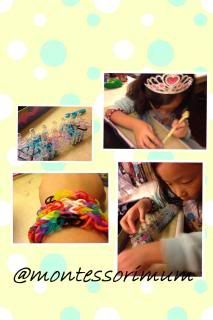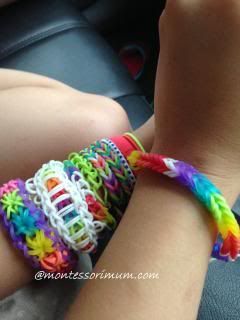 Aint' this nice and lovely?

Blogsphere: TechnoratiFeedsterBloglines
Bookmark: Del.icio.usSpurlFurlSimpyBlinkDigg
RSS feed for comments on this post
One Response to "Rainbow Loom"
My girl has been asking me to buy this rainbow loom for her, and I didn't know what it was. She said everybody has it! Thanks to this post, I just bought the starter set for her .. She will be very happy.