Feb 27 2014
Hits for this post:3034
Our learning style at home is very unstructured. It can be anytime, on any topic that interest the kids. WH especially loves asking questions, questions just about anything.
Here's a group of photos taken sometimes back.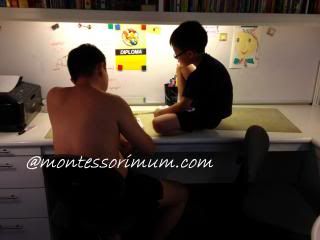 Usually I am the one who does the coaching and teaching, but there are times when daddy is home, he takes over the role too
What is he teaching WH?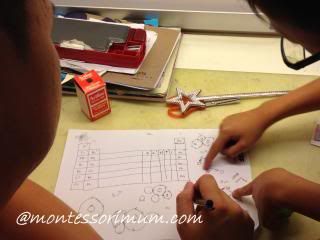 Certainly not school stuff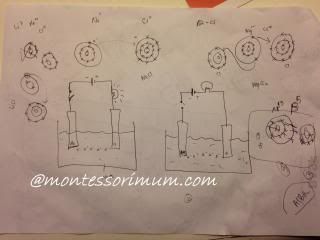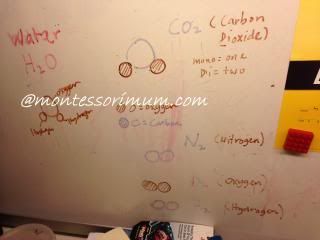 Our kids are school goers. We do not homeschool them. But outside school, we try as much the unschool approach. Like in this case, we never put the kids off by saying that they will learn these in school later, it's too advanced for them or wait till teacher teaches then they will understand.  Learning is on daily basis, anytime, anywhere. Where the interest sparks on, teach the kids how to be resourceful to look for information on related topics.

Blogsphere: TechnoratiFeedsterBloglines
Bookmark: Del.icio.usSpurlFurlSimpyBlinkDigg
RSS feed for comments on this post
Comments Off