Sep 20 2014
Hits for this post:5860
It was such an honoured for us to be invited to check out the latest GUESS kids  Fall Collection 2014 at KLCC outlet last Saturday.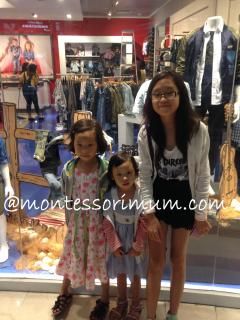 Girls generally love fashion! So I only brought along my 3 princesses for the event.
It was a really casual and informal event. Though it started 30 minutes late, but the girls had a blast browsing through the store. They went gaga over almost all the outfits available at the store.  How they wish they could own every piece of it.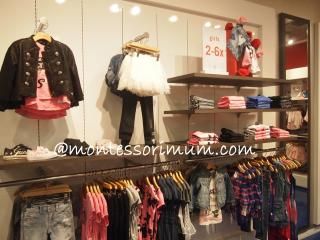 .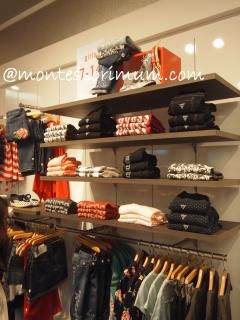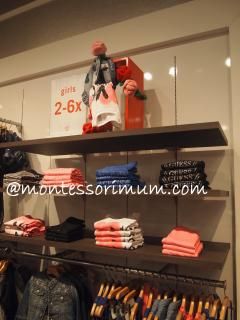 Goodies corner at the event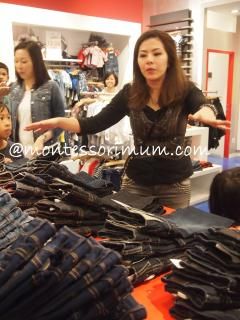 Brand manager Rachel briefed us on the signature Guess denim apparels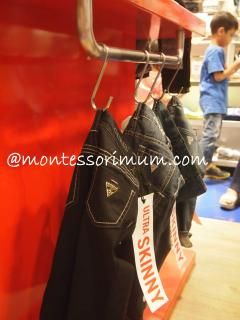 Love the Guess denims.
After we have been walked through all the Guess apparels features, I have decided to get an outfit for JE. (Well, since most of the time she always gets hand me down from her sisters, it's fair to occasionally give a a treat on brand new one)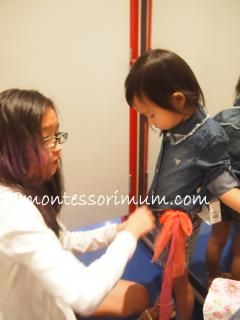 JS is the one who has an eye of fashion, selected an outfit for her baby sister and dressed her up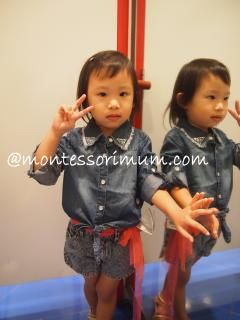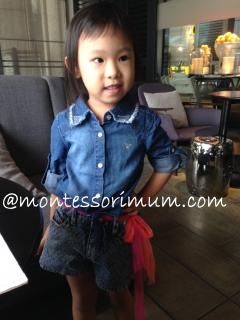 Style Mylo. Her two sisters said she looks "high class" wearing a Guess outfit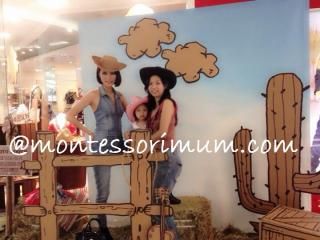 We met Amber Chia at the event and have a photoshoot together.
The Fall 2014 collection is features the wild wild west cow boys and cow girls theme. It showcases the season's must‐have silhouettes for boys and girls seeking a stand‐out wardrobe. For the girls, denim dominates the Fall collection in the forms of skirts, jeans, jackets and chambray tops. Light‐weight cardigans layered over ruffled floral print dresses add a sweet, youthful touch. For boys, plaid button‐down flannels and distressed denim jeans give an effortlessly cool vibe to the collection while graphic sweatshirts and tees paired with dark‐wash denim add to the relaxed feel. Classic navy blazers, denim jackets and warm jackets are must‐have layering pieces for the crisp, Fall weather.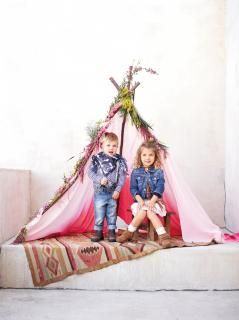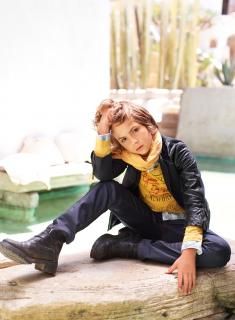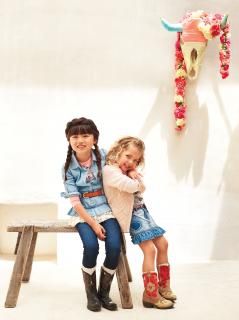 GUESS kids is currently running a promotion. For any 3 items, you are a 20% off. 30% off for 4 times. On top of that you will are entitled to RM100 rebate if you spend more than RM400 in their outlet. Plus another 10% off if you are a GUESS list member.

If you happen to shop at GUESS kids outlet in KLCC and 1 Utama, you and your kids will also get a free photo souvenir and enjoy snapping pictures in the TINY WILD WEST photo booth.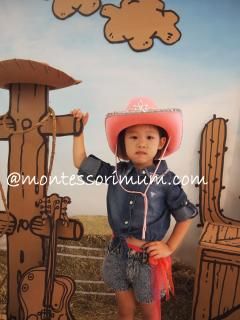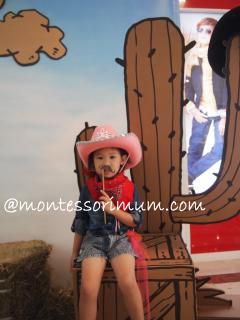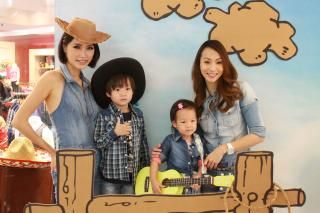 Blogsphere: TechnoratiFeedsterBloglines
Bookmark: Del.icio.usSpurlFurlSimpyBlinkDigg
RSS feed for comments on this post
Comments Off