Feb 15 2009
Hits for this post:3316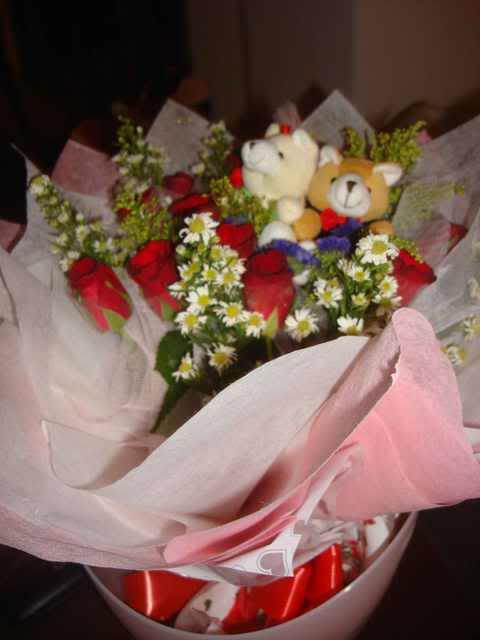 ….
….
….
….
….
….
….
….
….
….
….
….
….
….
….
….
….
….
….
Those flowers are not mine. Those flowers are for my SIL from her admirer. OOhhhh…how sweet!
Hub and I had ceased celebrate Valentine's Day in a romantic way ever since the birth of JS. It had become a family affair where each Valentine's we dine out with our kids. This year, we even had an extended family (PILs, SIL and her hub and SIL #2) affair where we had cook in family dinner at SIL's house.
We had grilled lamb, roast chicken, salad and seafood pasta and rounds of champagne and red wine. The kids had sparkling fruit juice. And of course trifle for dessert!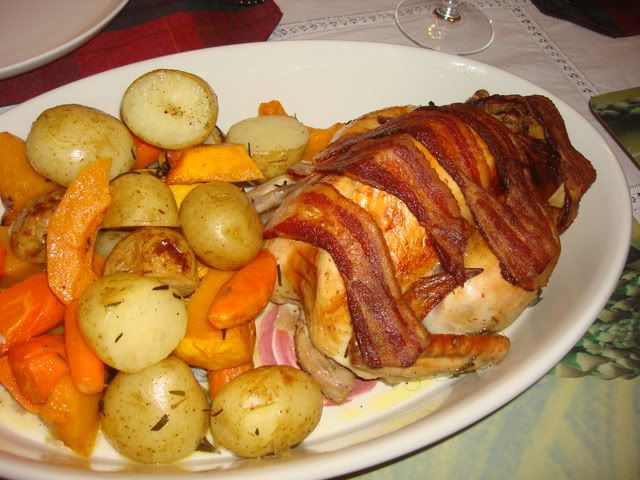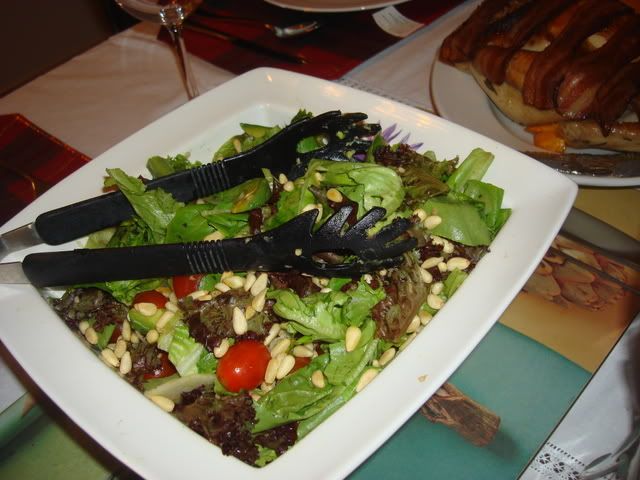 Simple but nice meal as a family.
With all the good food, no wonder my SIL needs the best weight loss pills and have been popping in carbo blockers before our meal.

Blogsphere: TechnoratiFeedsterBloglines
Bookmark: Del.icio.usSpurlFurlSimpyBlinkDigg
RSS feed for comments on this post
One Response to "Our Valentine's"
so much good food again. what a nice celebration.

a simple meal get together.